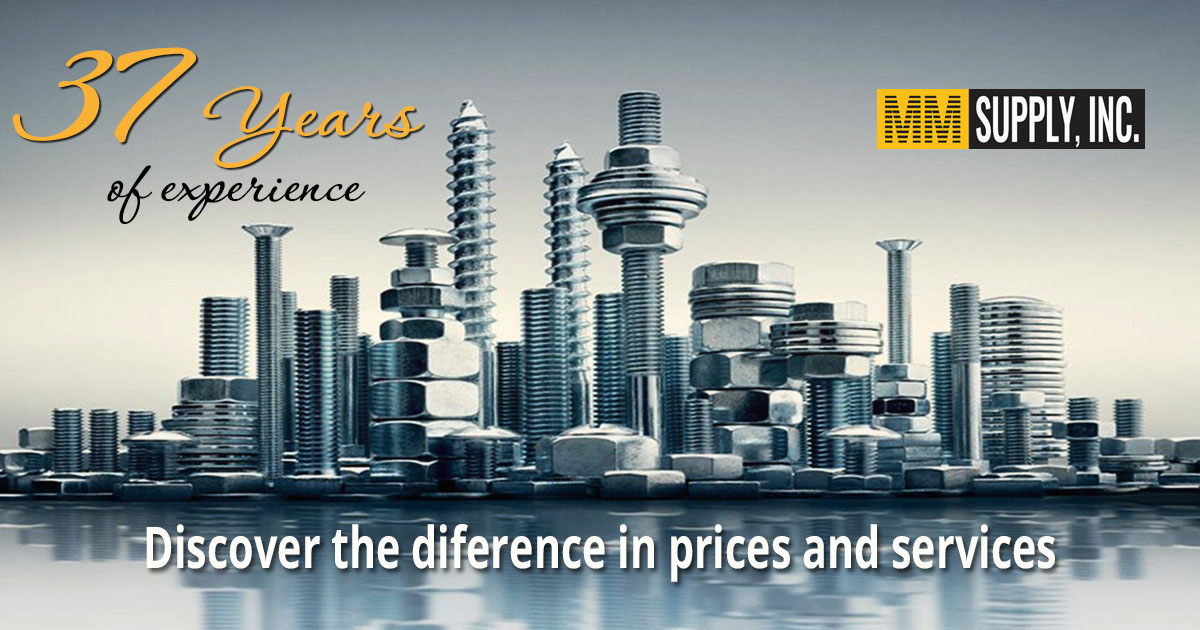 Fastener Supplier
Puerto Rico and the Caribbean
We are one of the largest fastener suppliers in the Caribbean. We carry many kinds of screws, bolts, expansions, sockets, nuts, washers, and more for construction, pharmaceutical, maintenance, hardware stores, manufacturing and other industries. Discover the difference in price and service.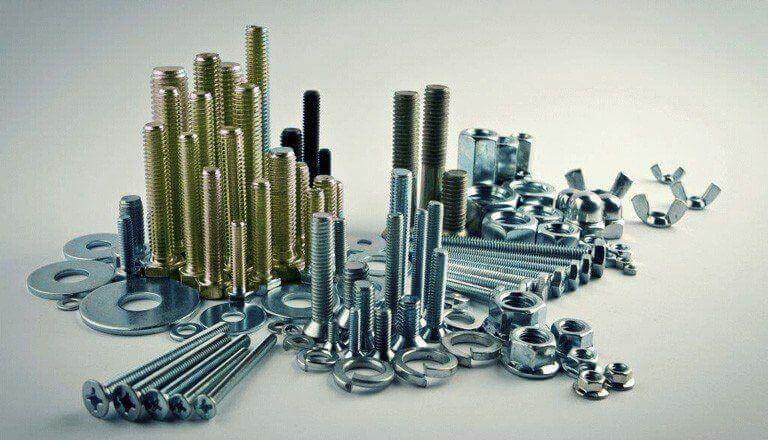 Fasteners Products
We provide many types of fasteners for machinery, sheet metal, construction, drywall or gypsum board, and more. We have more than 4,200 types of fasteners including different materials, sizes, thickness, grades, strength, and types. We also have bits, drill bits, holders, tools, guns and many other hardware supplies.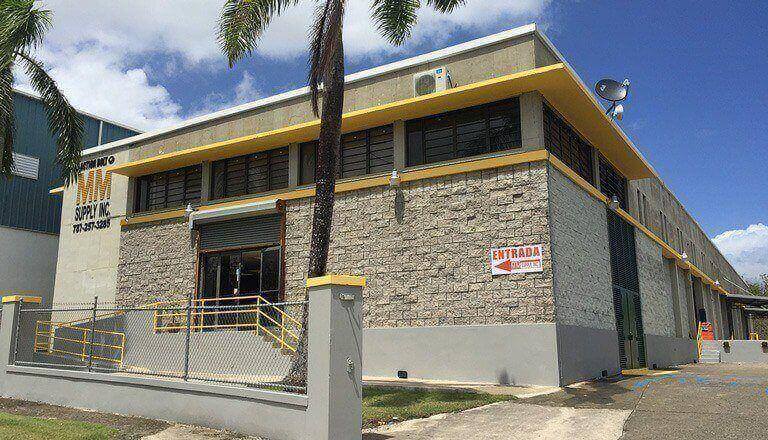 About MM Supply, Inc.
Our company was established in 1988 in Puerto Rico to supply the needs for all kinds of fasteners and other miscellaneous hardware for many different purposes. We pride ourselves in being one of the largest fastener suppliers in Puerto Rico and the entire Caribbean region.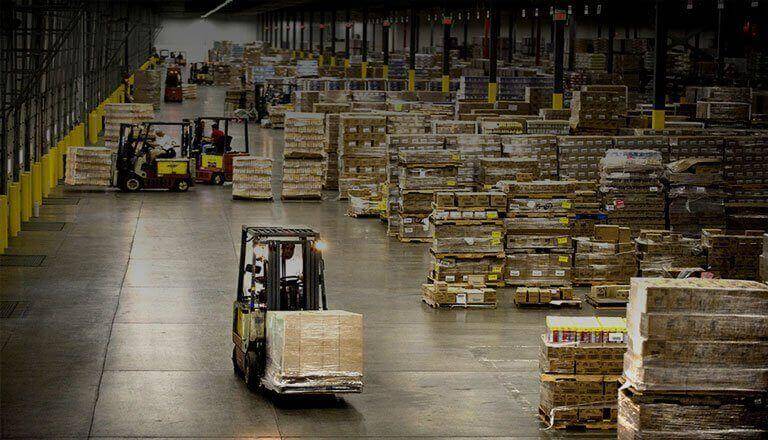 Large Inventory
Our 17,000 sq ft headquarters facility is in the Victoria Industrial Park in Carolina, Puerto Rico. We keep a large inventory with sufficient quantities to supply the general fasteners market of the region. We are ready to meet your needs. Contact our headquarters for orders or volume discounts.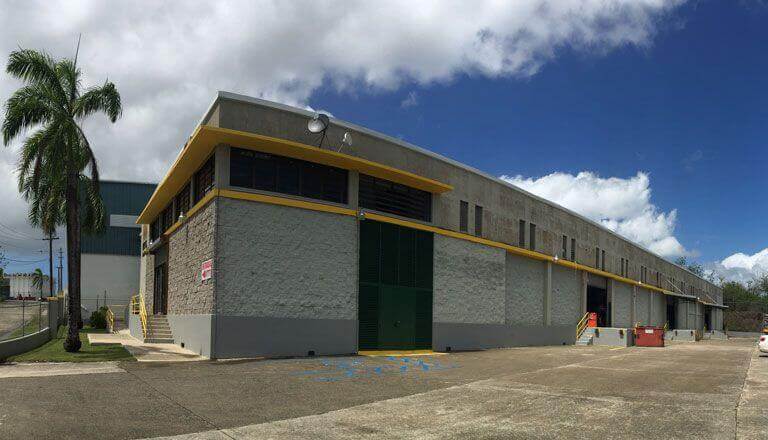 Fastener Supplier
We supply the needs of our customers in Puerto Rico, the Dominican Republic, the Virgin Islands and most of the Caribbean. Many of our fasteners are available in hardware stores and construction proyects throughout the region. Some of our projects include the Puerto Rico Convention Center, Tren Urbano and the recent additions to the Luis Muñoz Marin International Airport.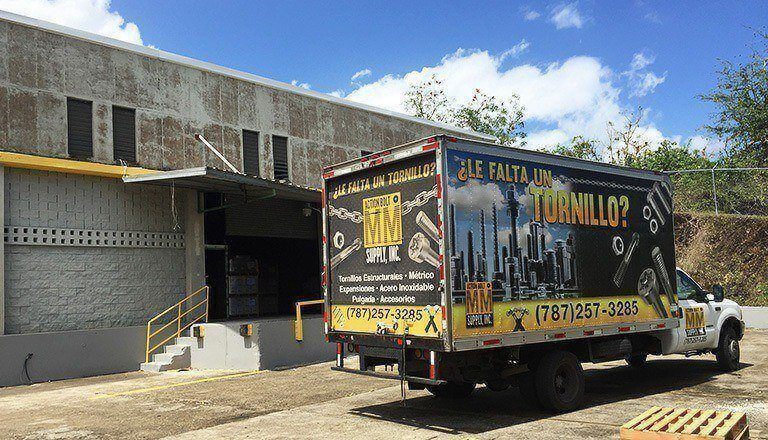 Why Buy from Us
Premium quality fastener supplier
Thousands of types of fasteners
30+ years of experience in the industry
Wide inventory with immediate availability
Highly qualified personnel to serve you
Very competitive prices by volume
Fast order processing
We provide worldwide shipping
Be prepared for the hurricane season. We have a line of essential products specially designed to withstand rough weather. Ask about our fasteners made for the manufacture and installation of hurricane shutters.

After hurricanes Irma and Maria struck the Caribbean islands in 2017, we were able to supply many of our products and aid in the reconstruction of many buildings, bridges and projects. More importantly, we can also help you get ready before the damage is done.
Useful fasteners for the hurricane season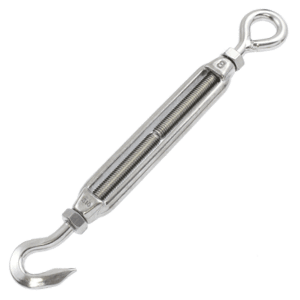 Turnbuckles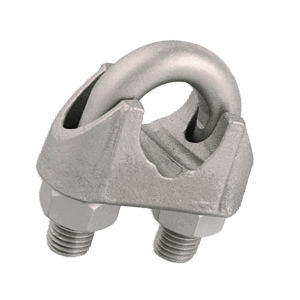 Wire Rope Clips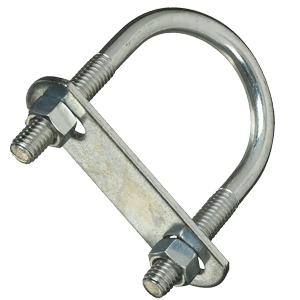 U-Bolt
Eye Bolt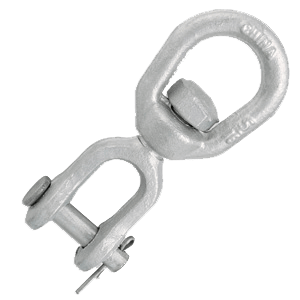 Drop In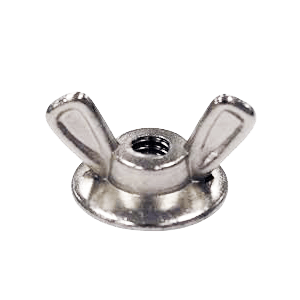 Wing Nuts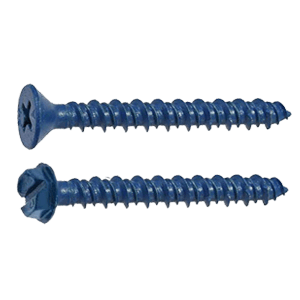 Concrete Screws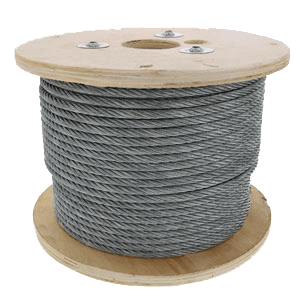 Cable
Frequently Asked Questions
Prices, Availability and Orders
Prices and availability change frequently. The first step is to call our customer service counter and discuss your needs with a staff member. For special projects and orders, we will do our best to take your requirements into consideration. Our team will put together a competitive quote if necessary. For frequent purchases, you can also open an account with us and obtain special prices.
Very often our customers visit our headquarters personally in Carolina, PR to discuss their specific needs with our staff. You can also call us at (787) 257-3285 or send us your request by Fax at (787) 257-3222.